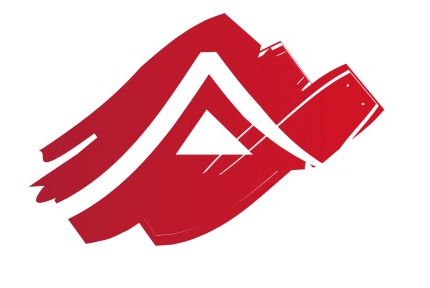 From May 11 to 13, the second Asian Consumer Electronics Show (CES Asia) was located  in Shanghai, China. The exhibition choosed to open in Shanghai to connect the world's leading technology companies with the world's fastest growing and largest demand market. Thanks to Alhambra International's business connections with Asia Pacific Region and especially in China, the latest news is received as below.
The CES Asia used "interoperability", "innovation" and "things" as its theme, showcased 3D printing, health products, robotics, intelligent home, sports and fitness, automotive technology, wearable equipment and other 15 major product categories of technological innovation, reflecting traditional and emerging trends in the consumer technology industry.
This year, more electronic equipment is expected to achieve interoperability, and the multi-screen interaction is a good example. In addition, there is a deeper expansion in the field of interconnection, with all electronic devices trying to have closer and deeper connection with each other.
The entire industry is undergoing changes, and now, more humane interaction has begun to appear, such as gesture recognition, voice recognition, and it will be applied in a large scale. These intelligent interactions have one thing in common, to achieve improvement in user experience. Furthermore, as the master of interconnection technology, cars continued to be the main event in CES 2016.
Compared to CES last year, the most unique thing this year is that more attention was payed to the changes that science and technology can bring us for the area of entertainment and communication. The emergence of new technologies has changed the consumers' behavior, the advertising and entertainment industry are also advancing with the times, and they use different kinds of ways to link consumers with the content. The exhibition discussed how these disruptive technologies would affect the development of the content industry in the fast growing Asian market.
It is noticed that with the advent of technology-driven era of application, people are no longer concerned about the hardware of the product, but the application or its content. At the same time, how to use new technologies in the film is also what Hollywood has focused, for example, the Fox Sports has succeeded in using virtual reality technology to broadcast the United States Open golf tournament this year. It is expected that virtual reality will become mainstream in 2017, and 25 million people can enjoy the virtual reality technology at home at that time.
Yuqing QUAN