Leadership Consulting
Talent - Assessment - Management
"Leading is an ability to inspire individuals and arouse organizational excellence, create a vision and prosperously manage change to attain the organization's successful performance in today's digital age." – Alhambra International
Nowadays, leadership is challenging and complex. In today's competitive business environment organizations should hire Leaders who are ready to engage employees, push forward growth strategies, drive innovation, and work directly with customers. Especially relevant, Companies that fail to invest continuously in the Leaders of tomorrow may find themselves falling behind their competitors
Alhambra International has highlighted several factors that influence as well as challenge Leadership today and proposes its own approach that covers requirements of today's leadership practices.
Most of all, companies are struggling to attract, retain, and develop the leaders who will shape organization's future. It is no longer enough to assess Top Management without an explicit link to their further growth. Alhambra International's Leadership Consulting services develop leaders from the inside-out, which helps to clarify values, strengths, personal motivations, capabilities and from the outside-in while conducting a constructive coaching.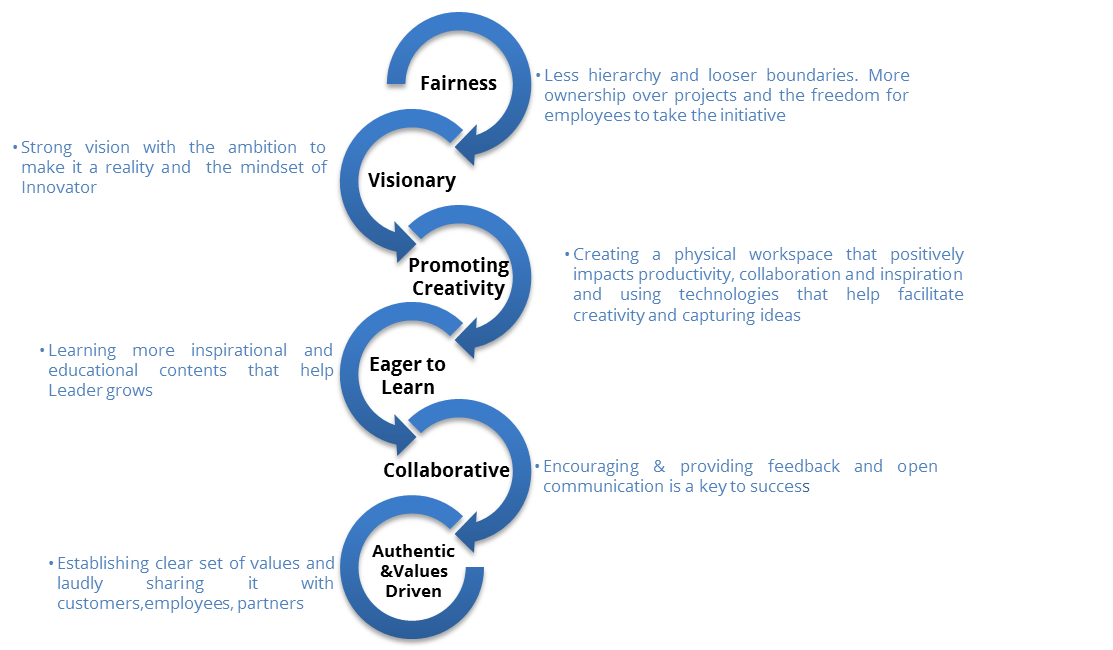 Top Management and Executive Assessment Framework
First of all, this is the process of planning and reviewing the performance of Top Management. This is also a mean of maintaining alignment between goals set and achievements gained. The evolution of Executives works better if the organization is strongly involved in setting goals, reviewing …
READ MORE
… reviewing progress and making improvements at all levels.
Therefore, good performance review processes result in better-aligned expectations and goals for the organization. It is significant while making assessment of Leaders and compensation decisions. In addition, it is useful in guiding the priorities set for professional development activities.
Board Members set annual goals for executives, reviews results and achievements annually while making proper compensation decisions. Good working relationship between Boards and executive are of main value.
Assessment of Candidates in Executive Search process
Alhambra International assesses if the applicant for a position is appropriate and has a potential to take over this position. This assessment is conducted mostly for Top Managers, Executive committee members or future CEO with a succession planning. We have isolated 3 capabilities …
READ MORE
…
that are critical to leadership performance. Our research were carried out into more than 150 assessment models available on the market.
First of all, we assess candidate's competencies, personal qualities and emotional intelligence. Thanks to our expertise and experience, we are able to effectively point out the requirements that are needed for a perfect match across the specific industry. Especially relevant is our commitment to our Clients to embark the best Leaders on the greatest business impact.